Buy SEO friendly article writing
SEO articles and blog posts | Plagiarism Free & high-quality website content | 100% Genuine
Buy SEO article or blog post. Better content drives traffic, improves Google rankings, and increases conversions.

Test service $9.99
up to 500 words
up to 1 focus words
up to 1 backlink
24 hour delivery

Simple Article $24.99
up to 1000 words
up to 2 focus words
up to 1 backlink
36 hour delivery

SEO Article $49.99
up to 2000 words
up to 3 focus words
up to 2 backlink
36 hour delivery

Advanced Article $99.99
up to 3000 words
up to 5 focus words
up to 3 backlink
36 hour delivery
or place an order through the form
Buying writing high quality articles
We can write 
blog posts or articles, website content, product descriptions, captions
 and much more.
SEO-optimization with a minimum of 2 keywords included
Compelling Titles
Engaging and High-Quality Professional Content
Thorough Research
Proofreading and Editing
No Plagiarism
Writing blogs or Article rewriting
Get in touch to discuss a customized offer.
Benefits of Buying SEO Article
SEO Content writing brings traffic to your website
SEO leads to higher-ranking web pages.
High-quality SEO content encourages customers to stay.
Content SEO is one of the most affordable marketing solutions.
SEO content building brand trust.
SEO Content writing builds brand authority
SEO Content Writing generates new leads
Why should you choose us to buy SEO Article
We Have Everything You Need
We provide the best prices and quality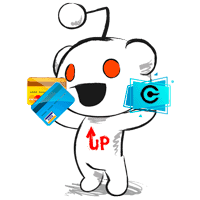 Pay with Paypal, Crypto or Payoneer, Bank Transfer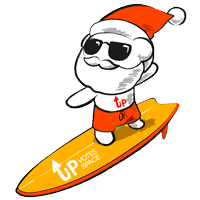 We start work immediately after receiving payment.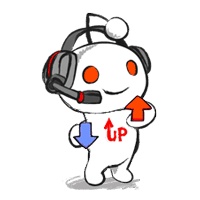 English specking support is always available to answer all the questions
100% Satisfaction Guarantee
If you have any issues, we will fix your problem within 24 hours
We write each article ourselves from scratch
Frequently Asked Questions
What Is SEO Writing?
SEO writing (also known as "writing for SEO") is the process of planning, creating and optimizing content with the primary goal of ranking in search engines.
Why Is SEO Writing Important?
It's no secret that to rank in Google awesome content is key.
Amazing content + solid on-page SEO = SEO writing.