Buy Reddit Powerups
Upgrade your subreddit and let's come together to level up the whole community
Reddit subreddit Powerups
Buy reddit powerups. Powerups is new feature for premium members! Powerups gives great opportunities to attract new users to the community and encourage the most active subs. Try out Powerups today – new future of top subreddits!
Buy reddit powerups and be one of the first communities to turn on Powerups and have an influence on what perks and advanced features we create next and Get more Relevant Traffic on your subreddit!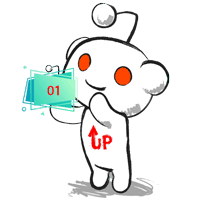 You can chose number of Powerups which we will organically charge you within a short time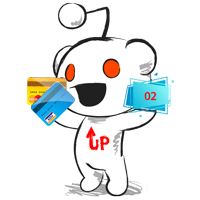 02. Provide Us Order Details
Email, Link, Payment method: PayPal(not available now), Bank Card, Cryptocurrency, Yandex Money.
After the payment is procced, we start the work on your order. Start of delivery usually takes up to 20 min.
The Benefits of Buying Reddit Powerups
Unlock special perks and advanced features
Buy Reddit Powerups to be famous subreddit
Get access all Powerups perks
You can upload up to 20 custom emoji images
You will can manage video controls and permissions
Achievements for your subscribers
We Have Everything You Need
We have some of the best prices and quality anywhere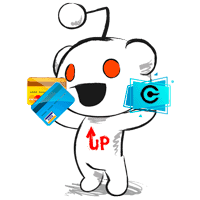 Crypto or Payoneer, Bank Card – Yandex Money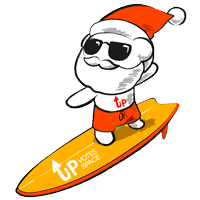 Start of delivering services in up to 20 min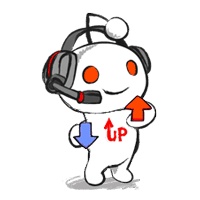 English speaking support on all of your orders and questions
100% Satisfaction Guarantee
If you have any trouble, we will fix your problem within 24 hours
We don't do the job using bots. Only real high karma users
Frequently Asked Questions
Who Can Enable Powerups?
Only moderators with the Manage Settings (Mods) permission can enable Powerups.
How many Powerups do you need to unlock rewards?
To unlock Powerups rewards and perks you need 25 powerups
How many subscribers do you need to Powerups?
Subreddits with 1,000 members or more can enable Powerups.
What can a community administrator do, tools and permissions do Powerups have?
• Access all Powerups perks
• Can upload up to 20 custom emoji images (.png, .jpeg, .jpg, .heic are all supported)
• Can turn off GIFs
• Manage video controls and permissions. So, if videos aren't allowed in your community, then HD video won't be unlocked along with the other perks
Other our Reddit Marketing Services